2003 National Conference on Educational Robotics
Norman, Oklahoma

Links:
What is Botball?

---
Botball Tournament Photos
Views during the 2003 Botball Tournament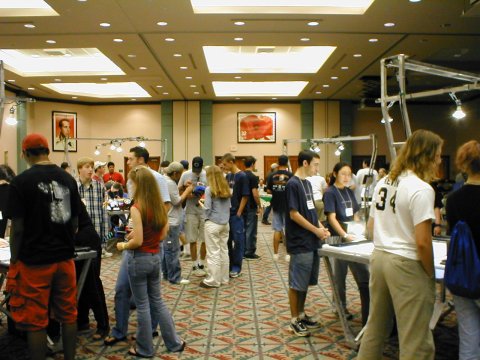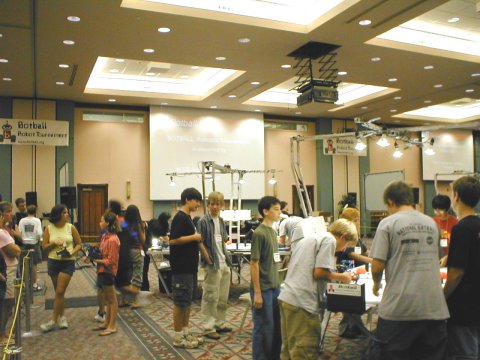 ---

Amanda's Team-of-One Cesar Chavez Middle School Hayward,CA


Amanda sets up her machine.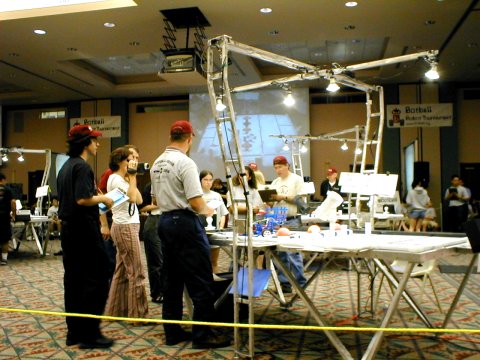 Scoring for seeding round.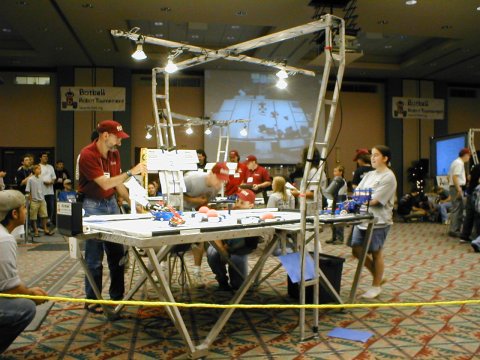 Dr. David Miller measures robot's switch position for tie-breaker determination.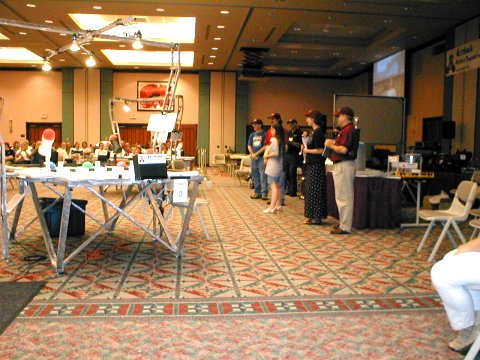 Amanda wins a Judge's Choice Certificate for being only one on her team to compete.
---

Collegiate Botball Tournament Photos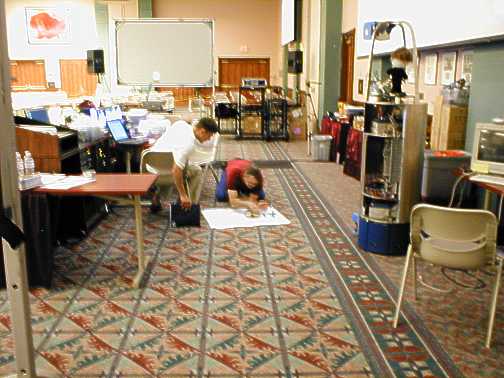 While the collegiate teams practiced the night before, some of the botball officials, behind the podium were writing code for a balancing RCX robot. Thank you for giving us extra time to practice late into the night!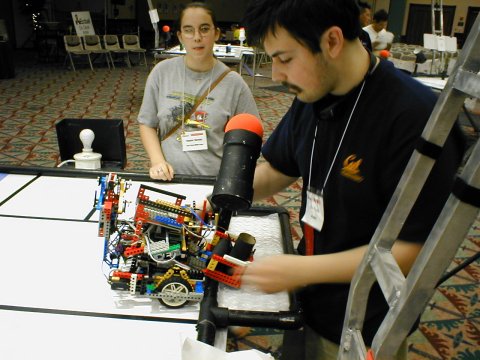 Mark Sherman, representing University of California at Berkeley, tests his robot.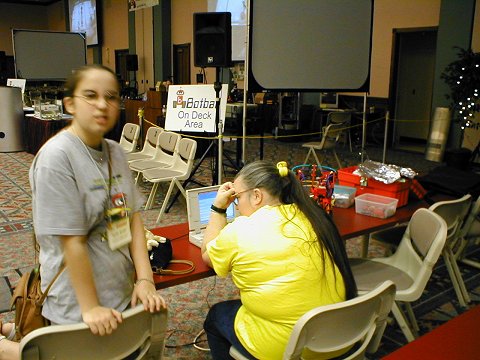 Becky Sherman, representing California State University at Hayward, has to wait for her old laptop to boot up.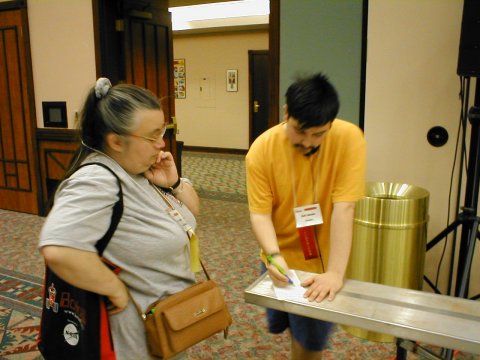 Team Berkeley helps Team Hayward with her code.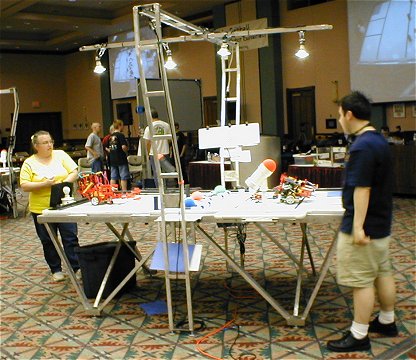 Team Hayward vs Team Berkeley

George Ionkov from University of Maryland at College Park, MD adjusts his robot.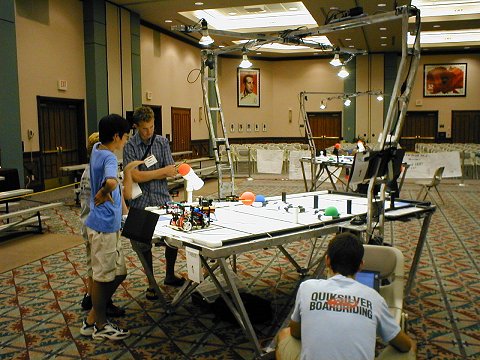 Team from University of Oklahoma at Norman, OK.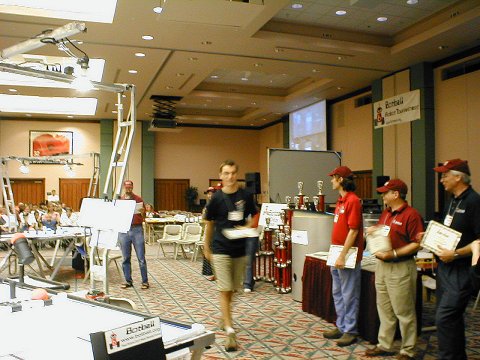 George Ionkov wins second place overall scoring.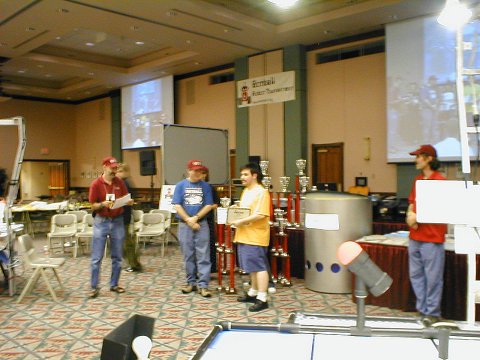 Mark Sherman wins first place seeding.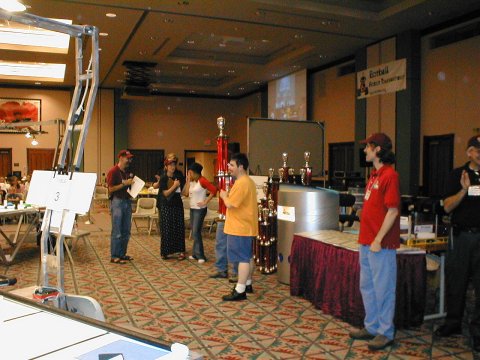 Mark wins 1st place overall scoring.

Quicktime Movies during Collegiate Practice.
Berkeley Team
Hayward Team

View Tournament Results Here!
---

Sights from Around Town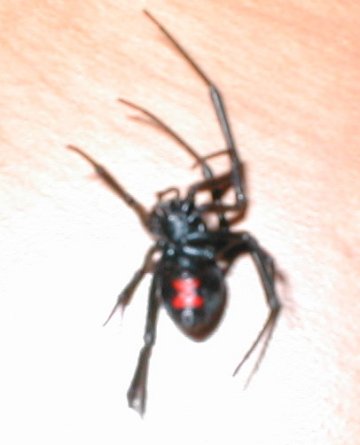 It's a Black Widow ! Found dead at our hotel.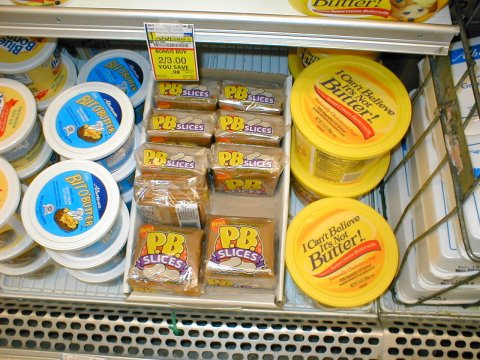 Ever heard of peanut butter slices? I'll "stick" with my pb from a jar!
Photos taken at Myriad Gardens and Crystal Bridge, Oklahoma City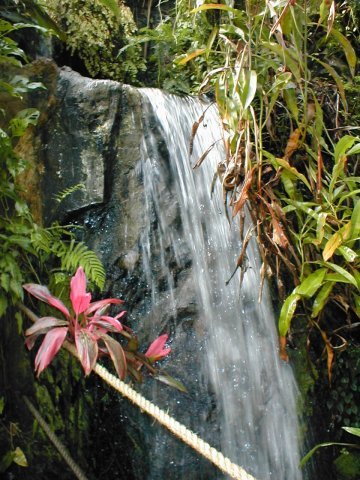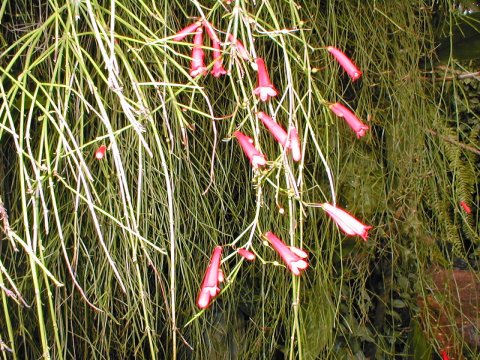 ---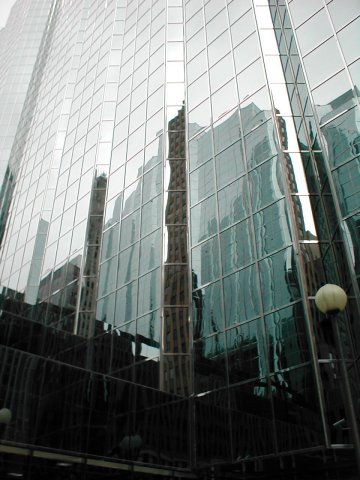 Downtown Scene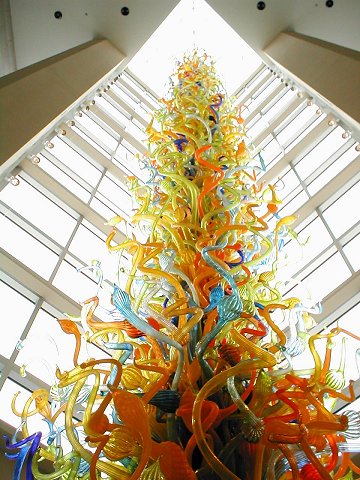 Oklahoma Museum of Art
Dale Chihuly's 55 foot glass tower at the ground floor of the museum welcomes visitors.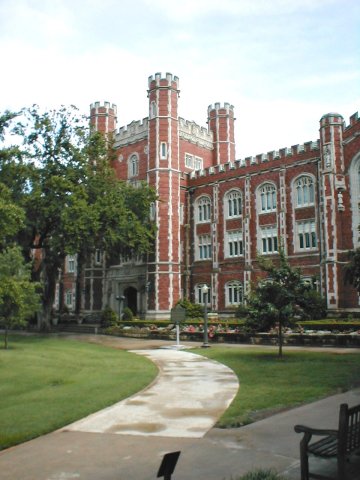 Evans Hall at Oklahoma University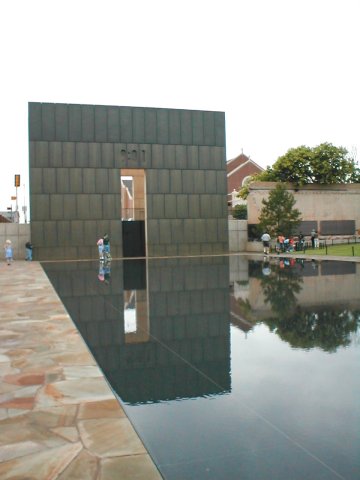 Oklahoma Memorial
"Gates of Time"